Achieving Health Heights
Health Heights
Is it possible to be 100% healthy?
Achieving Health Heights! Do YOU Want to be Healthy, too?
Our focus is on Achieving Health Heights! Backed up by this double blind study! Click!for the whole study:
Clinical trial proves two Zeals per day make a real Zeal difference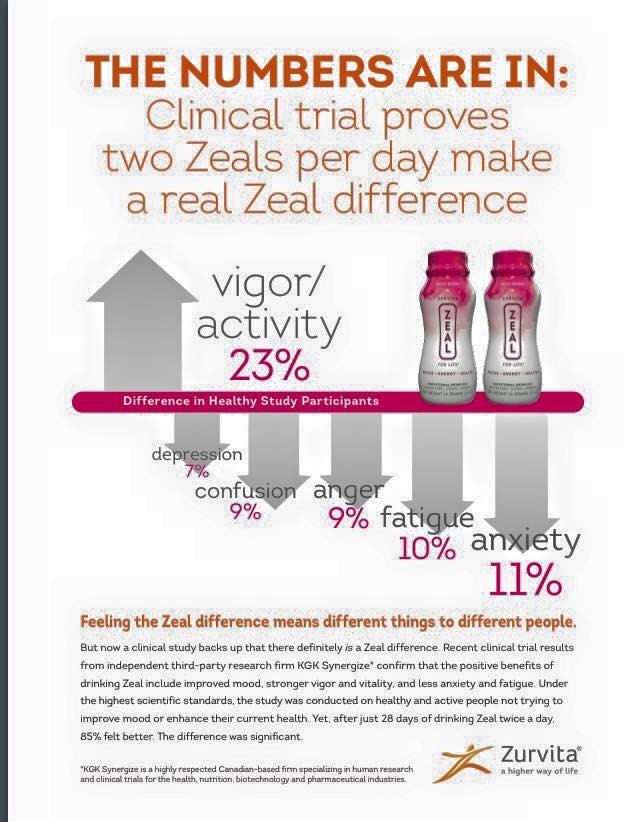 It's about staying healthy and to save money, get your product free when you refer others. If you want to earn income, become a consultant and distribute the products.
This is worthy of your time --- just click here: https://www.zurvita.com/abc4all/en/us/
Two questions:
1.) How important is your health?
2.) How important is your wealth / finances?
We work with people who are really serious and want to change their lives for the better, improve longevity and are passionate about helping others become healthier.
Great rewards await for anyone wanting to succeed in life. If you fit that description then call or email now!
1-310-712-5477 * abc4allteam [at] abc4all [dot] net
Burton Danet, Ph.D., Co-Founder
A Better Community For All (ABC4All)
ABC4All

Shares.

ABC4All

Cares. YOU Decide.™
Citation
Danet, B. (2018). Achieving Health Heights. Retrieved from http://home.abc4all.net/view/article/51cbf3357896bb431f6ac223